Where We Are
SD Associates serves individuals in schools, homes and community setting from the northern reaches of Vermont to as far south as Northampton Massachusetts. We operate a treatment facility in Williston, Vermont where we provide highly individualized programs for children and youths with significant learning and behavioral challenges. We also operate two special education/ ABA schools. Foundations Upper Valley is a Vermont state approved special education school in Windsor, and Foundations Pioneer Valley is a Massachusetts state approved special education school in Erving. This year, we have also initiated an adult services support program, Foundations for Lifelong Learning in Windsor.
Program locations are as follows: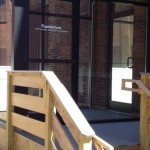 Foundations Pioneer Valley
1 River St.
Erving, MA 01344
phone: (413) 422-1227
fax: (413) 422-1079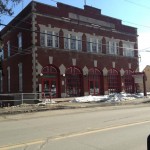 Foundations Upper Valley
Foundation for Lifelong Learning
147 Main Street
Windsor, VT 05089
phone: (802) 674-4428
fax: (802) 674-4439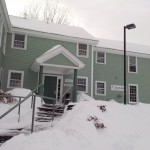 SD Associates LLC
37 Talcott Rd.
Suite 114
Williston, VT 05495
phone: (802) 662-7831
fax: (802) 662-7834
---
We also maintain office / meeting facilities in Montpelier and Rutland:
SD Associates LLC
28 Barre St., Suite 2
Montpelier, VT 05602
phone: (802) 225-6849
SD Associates LLC
56 Howe Street
Rutland, VT 05701
phone: (802) 235-9322
To send us an email, please click here.