Where We Are
SD Associates serves individuals in schools, homes and community setting from the northern reaches of Vermont to as far south as Northampton Massachusetts. We operate a treatment facility in Williston, Vermont where we provide highly individualized programs for children and youths with significant learning and behavioral challenges. We also operate two special education/ ABA schools. Foundations Upper Valley is a Vermont state approved special education school in Windsor, and Foundations Pioneer Valley is a Massachusetts state approved special education school in Erving. This year, we have also initiated an adult services support program, Foundations for Lifelong Learning in Windsor.
Program locations are as follows: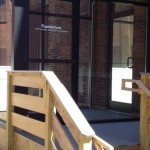 Foundations Pioneer Valley
1 River St.
Erving, MA 01344
phone: (413) 422-1227
fax: (413) 422-1079
We regret to announce that Foundations Pioneer Valley will be closing effective June 30, 2018. After 10 years of service that has included western Massachusetts, Sd will be consolidating operations to Vermont and adjacent New Hampshire. Until June 30, communication information for FPV will remain in place.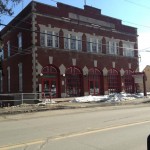 Foundations Upper Valley
Foundation for Lifelong Learning
147 Main Street
Windsor, VT 05089
phone: (802) 674-4428
fax: (802) 674-4439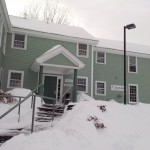 SD Associates LLC
37 Talcott Rd.
Suite 114
Williston, VT 05495
phone: (802) 662-7831
fax: (802) 662-7834
---
We also maintain office / meeting facilities in Montpelier and Rutland:
SD Associates LLC
28 Barre St., Suite 2
Montpelier, VT 05602
phone: (802) 225-6849
SD Associates LLC
56 Howe Street
Rutland, VT 05701
phone: (802) 235-9322
To send us an email, please click here.