SD Associates serves individuals in schools, homes, and community settings throughout Vermont. In Southern Vermont, we operate a special education/ABA K-12 school. Foundations Upper Valley is a Vermont Agency of Education approved school in Windsor. In Northern Vermont Williston and Montpelier are also the home of "Sparklers" an early intensive behavioral intervention (EIBI) programs that have be accredited by the BHCOE. Also, in Northern VT you will find our new Community and Learning Center for transitional youth and adults located in the Alpine Spirit building in South Burlington, Vermont.
Program locations are as follows: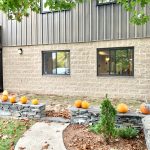 Sparklers (NVT / 01)
174 Avenue C
Unit 102
Williston, VT 05495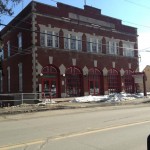 Foundations Upper Valley (SVT / 02)
Foundation for Lifelong Learning
147 Main Street
Windsor, VT 05089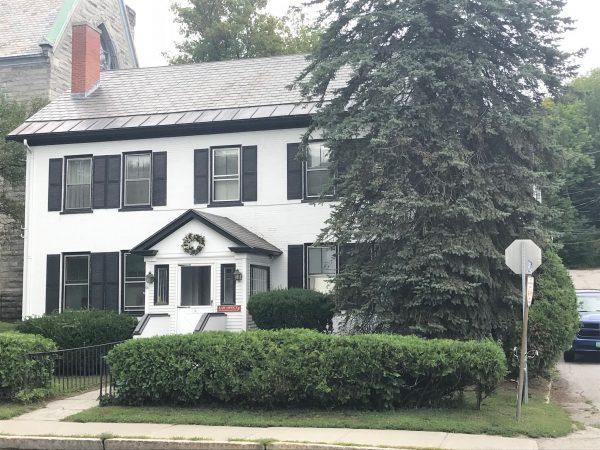 Sparklers (NVT / 01)
252 Main St.
Unit 1
Montpelier, VT 05602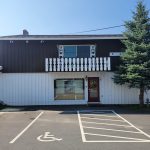 Alpine ABA Community & Learning Center (NVT)
1184 Williston Rd
Suite 2
South Burlington, VT 05403
---
To call or email us, please click here.