Where We Are
SD Associates serves individuals in schools, homes, and community settings throughout Vermont and in adjacent New Hampshire. We operate a treatment facility in Williston and a smaller clinic in Montpelier where we provide individualized programs for children, youths, and young adults with significant learning and behavioral challenges. We also operate a special education/ABA K-12 school. Foundations Upper Valley is a Vermont Agency of Education approved school in Windsor, Vermont. Both Williston and Windsor settings support young adults. Williston and Montpelier are also the home of "Sparklers" an early intensive behavioral intervention (EIBI) program. Development of a Sparklers program in Windsor is underway.
Program locations are as follows: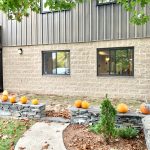 SD Associates LLC
174 Avenue C
Unit 102
Williston, VT 05495
phone: (802) 662-7831
fax: (802) 662-7834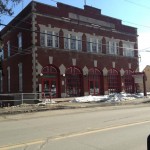 Foundations Upper Valley
Foundation for Lifelong Learning
147 Main Street
Windsor, VT 05089
phone: (802) 674-4428
fax: (802) 674-4439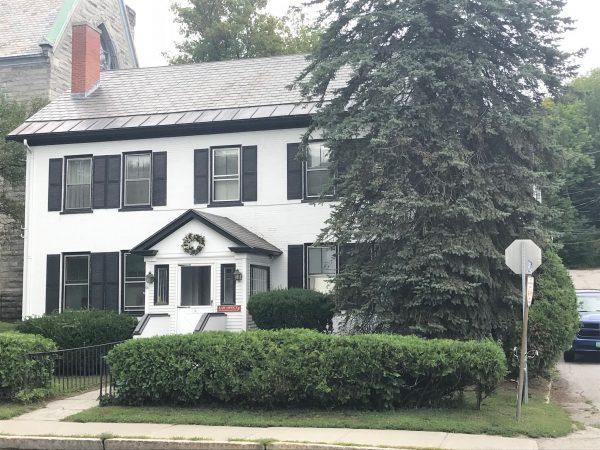 SD Associates LLC
28 Barre St.
Suite 2
Montpelier, VT 05602
---
To send us an email, please click here.