It is our mission at SD Associates to provide evidence-based and trauma informed services that will enrich the lives of individuals with disabilities and their families. We believe that all people can learn regardless of their challenges. We teach pro-social skills that enable meaningful community integration and support effective life long learning.
At SD Associates, we support our mission through a commitment to diversity, inclusion, and equity. We welcome the full range of differences in the human family in our service provision, in our hiring practices, in our collaboration with stakeholders, and in our interactions with the community at large. That welcome underscores dedication to equity of opportunity to all across all of our endeavors. We believe the best outcomes occur when our support is person and family centered. For more detail on our commitment to diversity, including our commitment to support of individuals with limited English proficiency (LEP),  go here.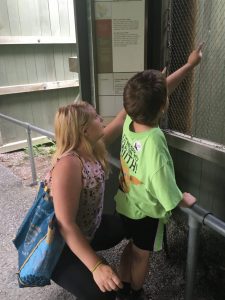 SD Associates has been providing assessment, consultation and training to schools, mental health agencies, individuals with disabilities and their families since 1990. For the past 18 years, our support has expanded to include direct service to children, youths and adults in school, home and community settings. For many, we are able to provide "wrap-around" support that enables individuals to remain in their home communities with their families.
Recently, many states have passed legislation enabling private insurance funding for home-based support of children and youths with developmental disabilities. This has opened up a new resource for families and we are currently providing insurance and Medicaid supported service in Vermont and the upper valley region of New Hampshire.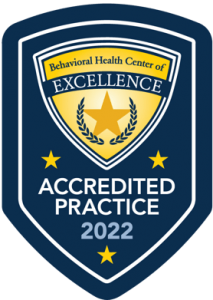 Our early intervention, clinic-based services, family supports, and public school supports based in northern Vermont are certified by the Behavioral Health Center of Excellence (BHCOE).
Foundations, our special education school in Windsor, is approved by the VT Agency of Education.