All the fun details!
What?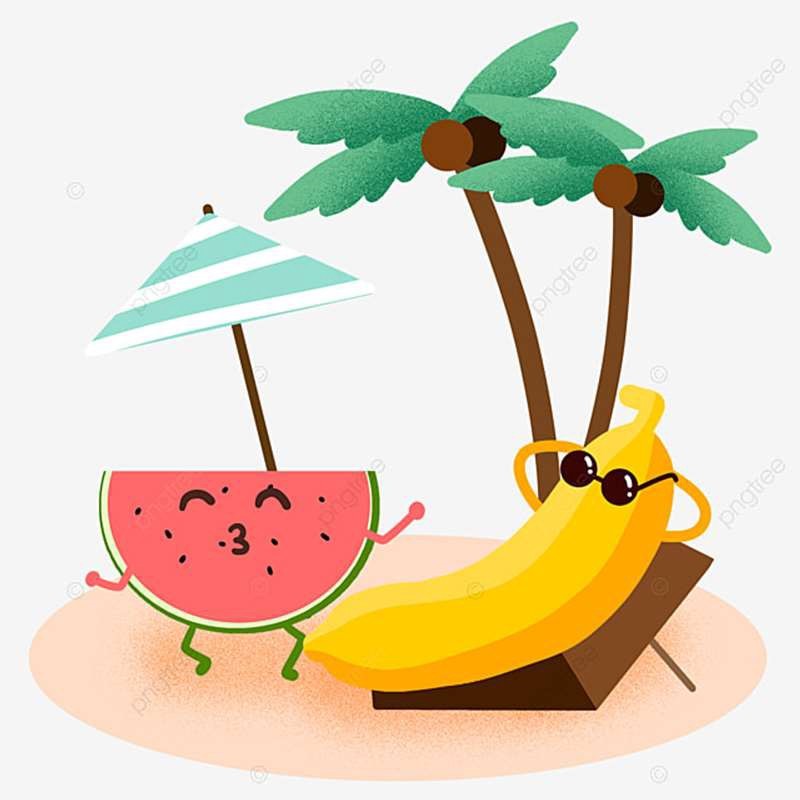 The exciting opportunity to work on therapeutic learning goals through their current ABA program, all while engaging with peers in physical, social and interactive activities!
Students, with direction from their school special educator and the support of a Behavior Analyst and Behavior Instructor, will work on their IEP goals and attend school-based programs when available for the first half of the day and then engage in some fun Summer Camp activities in the afternoon with a focus on social and emotional learning.
Transportation and snacks provided as needed!
Day-to-day treatment program data, analysis, staff supervision and progress report at the end of the program will be completed by your team's Behavior Analyst
Special Educator Consult available to all student programs and the development of the social and emotional camp
Where?
Monday-Friday during the weeks of July 10th, July 17th, July 24th, August 7th, August 14th and August 21st
Full (8:00-3:00) or half day (8:00-12:00, 12:30-3:30) programs available
Four make-up days available throughout the Summer
How?
See this link to apply for the program. We will get back to everyone by no later than 5/15 with confirmation for the student in our Summer program and a welcome packet for families
School is Out for Summer:
Additional days of celebrations and preparation for summer on June 27th, 28th and 29th from 8:00-3:00